International Welcome and Orientation Week (iWOW)
International Welcome and Orientation Week (iWOW)
Congratulations on your acceptance for studies at the University of Colorado Colorado Springs! We are excited to welcome you to our beautiful campus!
*Please click here to view our International Students Pre-arrival Handbook.
Our iWOW (International Welcome and Orientation Week) is a special series of events designed to provide you with information and tools necessary to navigate your new home as smoothly as possible.
Please be aware that the sessions on Wednesday, August 19, 2020 are mandatory for all F-1 and J-1 students.
Students on other temporary visa types are more than welcome to attend!
The iWOW check in will be at 8:30 AM sharp.
Please don't be late.
​​​​​​​Immigration Session (Location: University Center 116)
All international students must attend the SEVIS reporting session to fulfill requirements for their U.S. visa. Please make your arrangements to arrive on campus prior to Wednesday, August 19, 2020 so that you can fully attend and participate in this required day. 
NOTE: If you have done orientation at UCCS before, please understand that information about UCCS and international student regulations is updated every semester and year, and your proper reporting and attendance are needed for compliance with U.S. regulations and for your own awareness.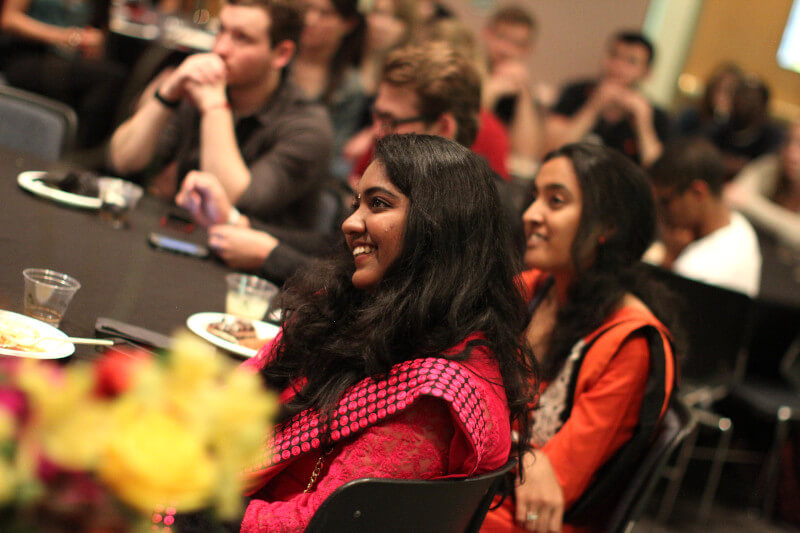 Contact Us
For questions about orientation, please contact:

Ms. Ruby Cheng
International Enrollment Program Director, Asian Pacific Region
ycheng@uccs.edu